Business Systems & Service, Inc (BSSI) is a woman-owned, technical service company staying consistent throughout two generations. With firm beginnings as an IBM Wheelwriter repair shop, our team strives to be better than the competition. We install and support home and office computers, servers, printers and the devices that connect to them. Believing in superior services and having our knowledgeable staff makes BSSI so great. The originators, Bud and Connie Cullum, grounded us on the premise of "professional service with a personal touch."
BSSI is located in beautiful Vienna, WV at 46 Glendale Road, across the street from Miller Door and just a short distance away from Grand Central Mall. We're open Monday through Friday, from 8:00AM to 5:00PM, and closed on the weekend.
BSSI offers all types of services in all types of IT fields including on-site, in-shop, and remote support. Call and speak with Amber today and find out how we can make IT work for you.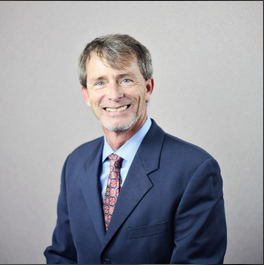 Jim Leach                 Chief Financial Officer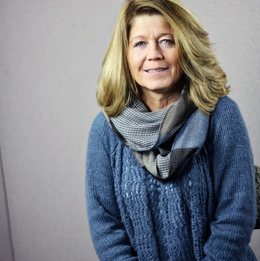 Joanna Leach               Chief Executive Officer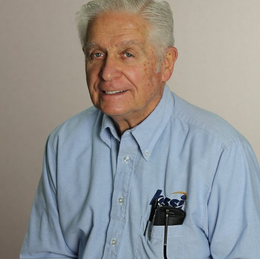 Bud Cullum                   Senior Technician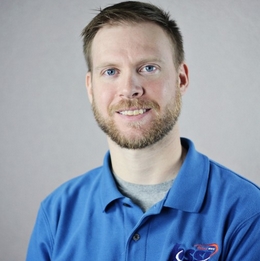 Mike Edgar                     Network Technician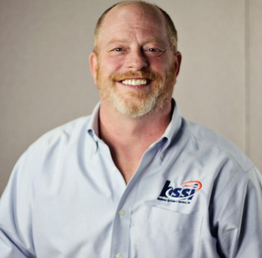 Michael Minear Lead Server Technician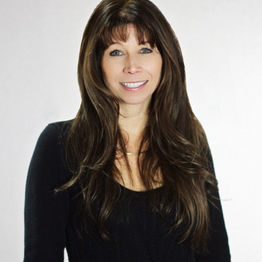 Amber Harman           Chief Operations Officer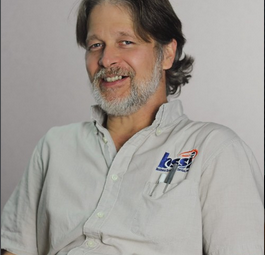 Rick Cullum                   Computer Technician Jordan Lanning He does everything!